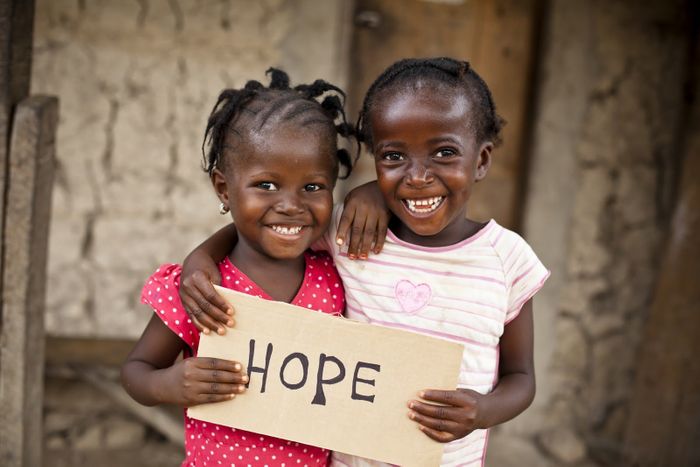 Every 60 Seconds, A Child Dies From Malaria.
The Zone Protects Mission: To Help and Protect People
Effective outdoor insect repellents prevent the transmission of malaria and other mosquito-borne diseases.
ZONE Protects is proud partners with the International Red Cross, UNICEF, Malaria No More, The World Health Organization, and Samaritan's Purse in the global fight against malaria. We supply Zone outdoor insect repellents in the fight against deadly mosquito-borne diseases in Africa, Indonesia, South America and Asia. We're grateful to be the preferred brand of outdoor insect repellent to combat such a widespread health threat, and we're humbled to offer some of our products to this valiant effort to save lives.
Zone also supplies disaster victims with insect repellents and sanitizers all over the United States.
If you are interested in learning more Zone Repellents' Global Outreach program, please contact us at info@zonerepellents.com